Our 3D & Product Design Services in Madrid
3D & Product Design
Whether designing a product from scratch or modifying an existing product, our 3D modelling and product design service can help bring your projects to life.
We fully involve the client during the design process, from concept to final design. The Madrid based studio is equipped to undertake projects of varying scale and complexity, from toiletry packaging to the layout of an entire building.
Product previsualization is an invaluable, cost-effective first step in bringing a product to market before the costly production stage is reached.
3D product renders (images) are useful for:
Evaluating product aesthetics prior to manufacture.
Addressing possible design problems before any tooling is made.
Gauging public demand via presentations, pitches and trade fairs etc.
Promotional material; posters, catalogues and brochures.
Our Technical Illustration service can provide formal line drawings required for registered design and patent applications in order to protect your product.
Our 3D Printing and model making service can create a 3D printed plastic prototype that can demonstrate product form and function in a visual and tactile way for added impact.
Contact us for more information or to discuss your project.
Dummy Holder
3D Previsualization
Gel Bottle
3D Previsualization
Gas Delivery Lorry
Spatial Study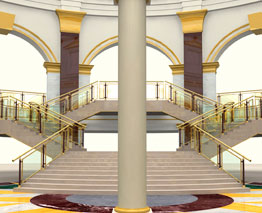 Plaza Norte 2
3D Previsualization
Toiletries Packaging
3D Previsualization
Duplex/Triplex Apartments
3D Previsualization
Wipes Box
3D Previsualization
Hair Dryer
3D Orthographic Views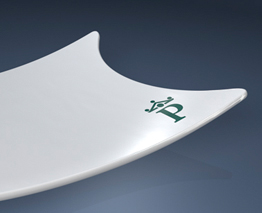 Various Toiletries
3D Previsualization
Plastic Tap
3D Previsualization
Gel Bottle
3D Previsualization
PB Regulator
3D Illustration